Today's IT industry is fast paced and changing rapidly.
ADV Technical Consulting understands that different businesses require different solutions. Our background ensures that we understand the design of the software and can provide the best solution for your business.
Have you ever felt that the Engineer sent to you is learning on the job?
You need an organisation that is keeping pace with technology to supply your IT consulting requirements.
---
If you are a business looking for a low maintenance infrastructure or needing help implementing the best solutions, ADV Technical Consulting will work with you during the implementation and configuration to ensure they are ready to support the solution.
We are here to Help you and your Business!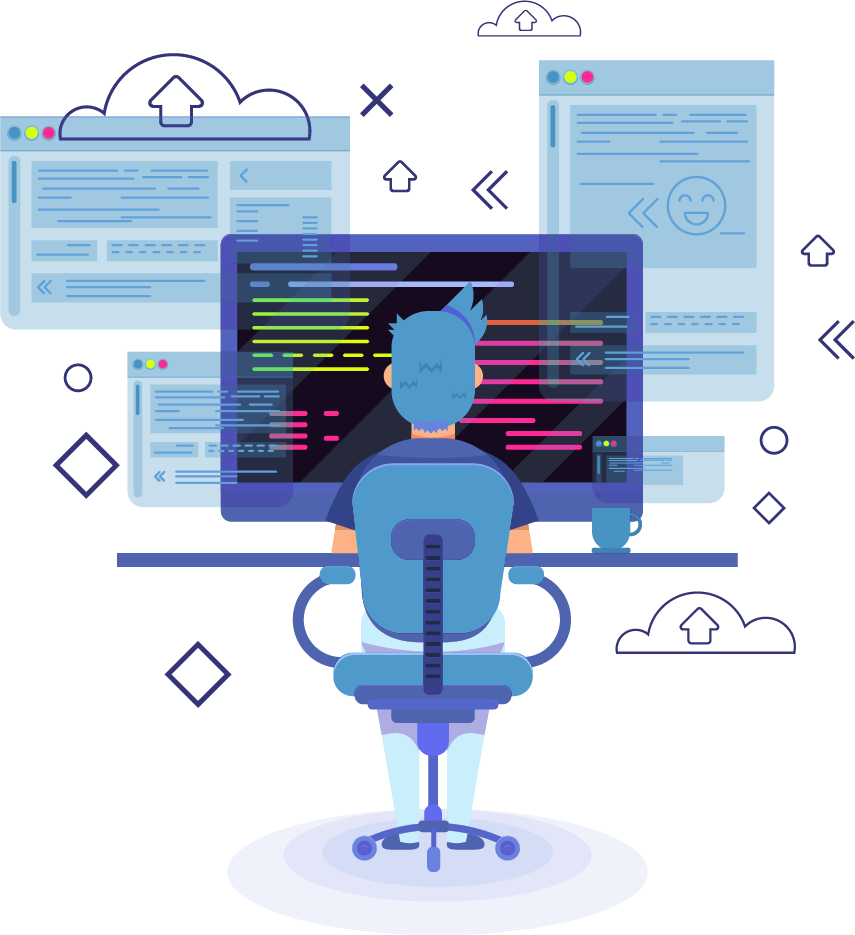 Networking & Internet Setup
Server Installations
System Maintenance
Data Recovery
Hardware Faults
Remote & Onsite Support
Remote Backup
New PC Installs
Virus Removal
VOIP installations
Wi-Fi installations
Cloud Computing
Microsoft Office 365
Antivirus
Remote Monitoring & Management
and more...